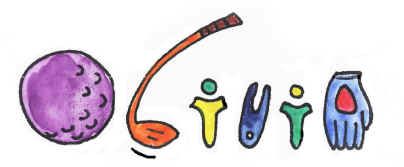 ---
Lessons
Tee off with a full swing. Hit a bunker shot straight at the pin. Click to the area in the photo where you want to make your shot. Make sure you have done your warm up exercises for your body before trying out the shots.
¡@

¡@
Lessons Available:
The Basics
Putting
Chipping
Pitching
Bunker Shot
Warm Up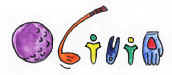 Back to Golf Tips Main Page

Copyright (c) Golf222.com. All rights reserved. No part(s) of this information may be reproduced, stored in a retrieval system, or transmitted in any form or by any means - electronic, mechanical, photocopying, recording and otherwise - in whole or in part, without the express written permission of the copyright owner.