¡@
¡@
¡@
¡@
¡@
Associations

The space here is dedicated to local and regional golf clubs and associations which aimed at promoting golf to their community at various levels. If the club and associations you belonged to would like more golfers to know about what your group is doing, please let us know by sending us an e-mail to enquiry@golf222.com. We will work together to promote your group and your activities.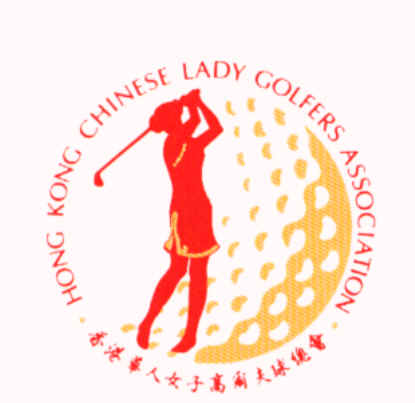 The Hong Kong Professional Golfers Association have put in a lot of effort in promoting the game of golf in this city. Click here to see their membership list.

Click here for a list of association contacts in Hong Kong, China and Overseas.

If you cannot find yours, give us the details and we will post them as soon as possible.
¡@
¡@
¡@

¡@
¡@
¡@
¡@
¡@
¡@
¡@
¡@
¡@
¡@
¡@
¡@
¡@
¡@
¡@
¡@


Back to Home Page
Copyright (c) Golf222.com. All rights reserved. No part(s) of this information may be reproduced, stored in a retrieval system, or transmitted in any form or by any means - electronic, mechanical, photocopying, recording and otherwise - in whole or in part, without the express written permission of the copyright owner.